Skip to main content

About
The Virtual Camino is a 114km walk along the French way section of the Camino de Santiago. We have developed this virtual walk for the last section of the French way into Santiago, which you can do here on Irish soil while getting a clear insight into the route and all it has to offer.
All you have to do is set up a fundraising page by clicking 'get started' below. Share your page with friends and family for support and walk 114km over 5 weeks! 
As you log your distance, you will receive updates about the towns you are approaching, walking notes, recipes for typical foods in the area, recommended books to read on the Camino, films, podcasts and playlists to keep you in the Camino spirit! 
Last but not least, your online fundraising page will give you Camino passport stamps (similar to the stamps on the actual trip) for each town you reach. Once you have collected all your stamps and reached your fundraising goal, Focus Ireland will issue you with your own Virtual Camino certificate of completion.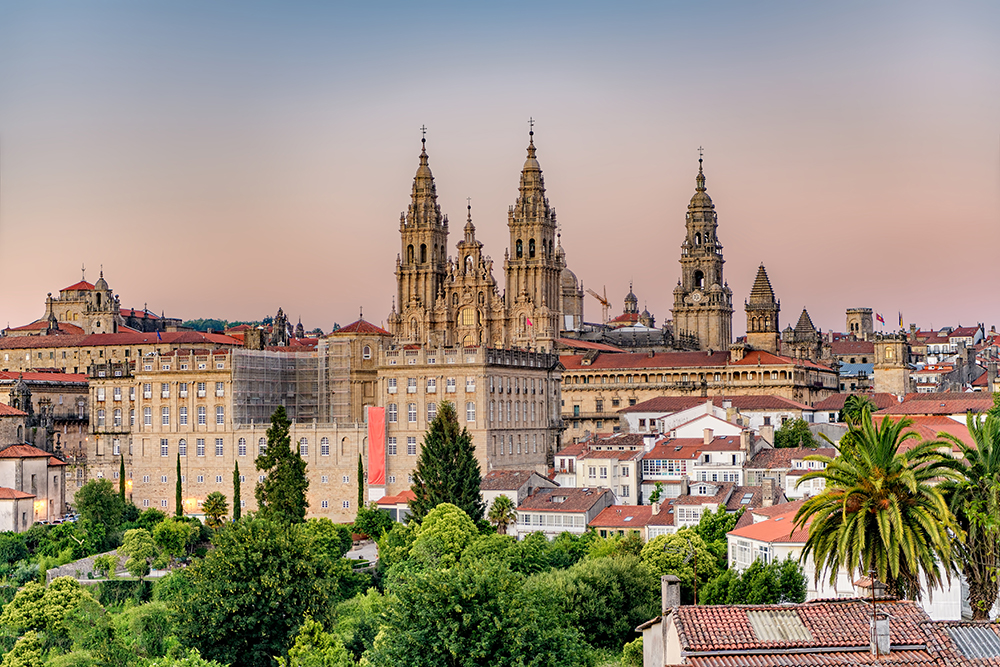 Focus Ireland
Thanks to all our amazing supporters, Focus Ireland was able to support 500 families out of homelessness last year, and provide support to 3,338 children across our services! Please help us continue this work by taking part in fundraising initiatives such as the Virtual Camino.